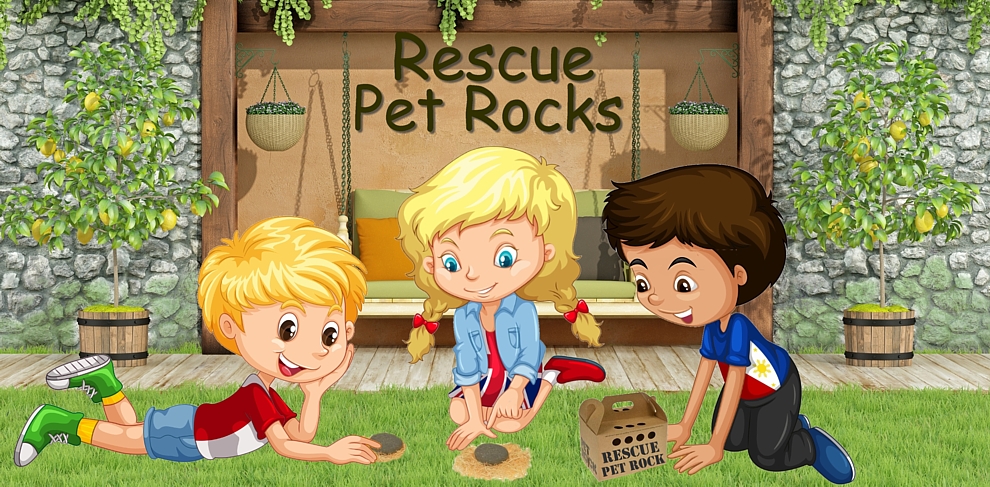 © 2017 Rescue Pet Rocks. All rights reserved.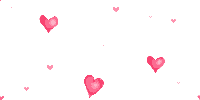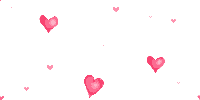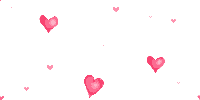 Have you received a Rescue Pet Rock? Please sign our Guest Book. Let us know how your Pet Rock is doing since you rescued him from the  Pet Rock Rescue shelter.

Have you given your Pet Rock a new look?

Do you have  a story to share about your new Pet Rock?

Do you have a photo of you hanging out with your Pet Rock?

Have you brought your Pet Rock to school? Send us a photo of your class with your new Rescue Pet Rock.

Have you created a cute image of your pet rock engaged in an activity?

The best photos will be posted here on our Fan Club Page as well as on our Facebook page.  Just email us your photos to RescuePetRocks@yahoo.com or message us on Facebook.  (Put Rescue Pet Rock Fan Club in the subject line.)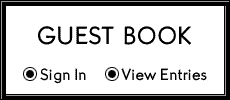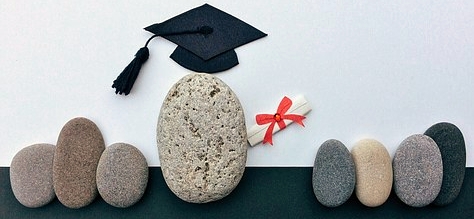 RESCUE PET ROCKS ARE VERY SMART!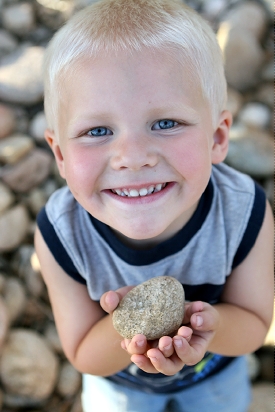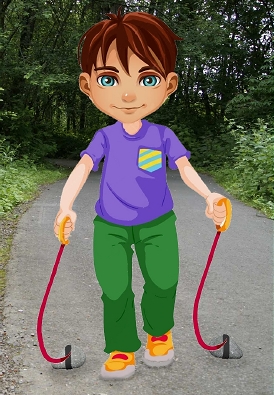 Pet Rocks come with a harness and walking leash.

Welcome to our Fan Club Page...