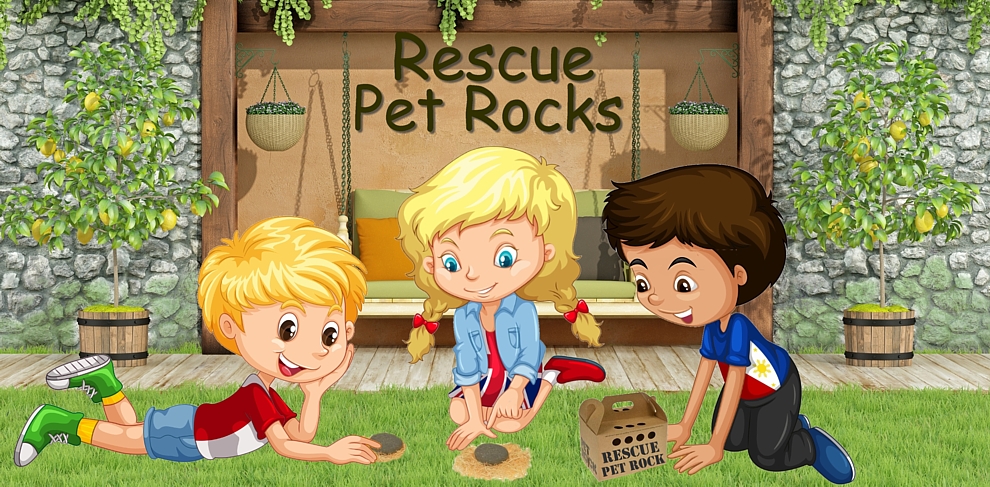 © 2017 Rescue Pet Rocks. All rights reserved.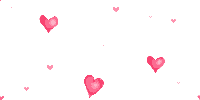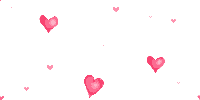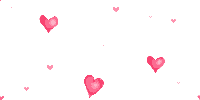 Wholesale Opportunities:

Do you run an Animal Rescue organization that would like to raise funds by selling these adorable Rescue Pet Rocks? Want to sell them in your retail space or online?

(Because of Amazon's favoring policies we will not wholesale them to you to retail on Amazon.) Please contact us for the details at rescuepetrock@yahoo.com.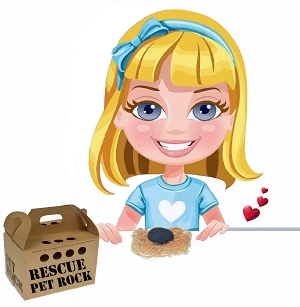 Options:

You can leave the box as it... Written on the ends of the Rescue Pet Rock box are these words: "Partial proceeds of Rescue Pet Rock sales will be donated to an Animal Rescue."

The product will be shipped with unassembled boxes (needs to be folded) which will include the Rescue Pet Rock, Hay, Rescue Story booklet (in black and white) and leash. YOU PAY SEPARATE SHIPPING FEES. You can retail for $15-20.00!

Wholesale price for each box without customization is $4.50 per unit (minimum order = 100 units and remember the booklet is in black and white).

*To order the Rescue Story booklet in COLOR instead of black and white, the price per unit is $5.50 because of the increased cost to print color.

You have the option of adding your own business Logo placed on the box ends. If you want us to include your own logo there will be additional one time set up fee of $100.00.  One way to prevent this cost would be to find a printer to print your business logo on stickers which you could then adhere to each box. 

If you place an order of 1,000 units or more you will receive a 10% discount.

Each assembled box measures approximately 3 3/4" x 2 3/4" by 4 1/2" tall.

Booklet measured  2.35 x 2.35.

Pet Rocks measure anywhere from .5 to 2 inches.

Start raising funds for your own Rescue Group.